Assalamualaikum guys...
This is the first time i dropped my classes for this year...
reason: health problem...
thn lps pun prnah blik sbb reason yg same..
klu bkn sbb sakit mmgla ana x nk blik...
dan pling ptg skali akn ada byk tugas KePKTian yg x dpt diselesaikan...
huh... bikin migrain btul...
Alhamdulillah ptg ni da sihat skit...
x pela.. adela hikmahnye tu...
Klu belajar pun ana x blh fokus..
so..when you feel sick, you must: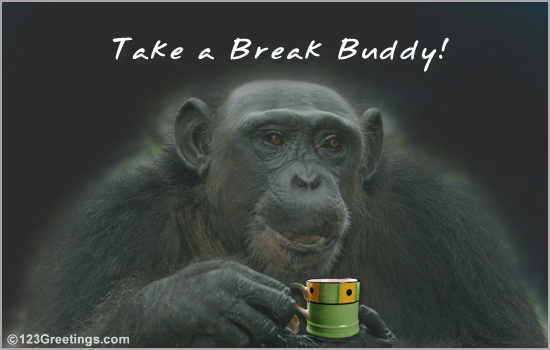 but the most important thing is..
mase ana nk blk rumah n trpaksa call someone,
ana akan toleh dn nmpak Farah Farzana...
selalunye bile 'kes2x nk blik rumah' confirm mmg that person is Farah...
mmg farah yg selalu trlibat dlm aktiviti mmbuat pggilan kepada kaum kerabat ana..
Alhamdulillah kan dpt sahabat camni??
Farah jugak yg tolong mguruskan hal2x trsebut...
X pela.. lps ni ana akn tlg anti pulak...
frIEnds ArE AlwAys thErE fOr EAch OthEr...
take a break guys!!
love, MunierahZulkifli ^_^